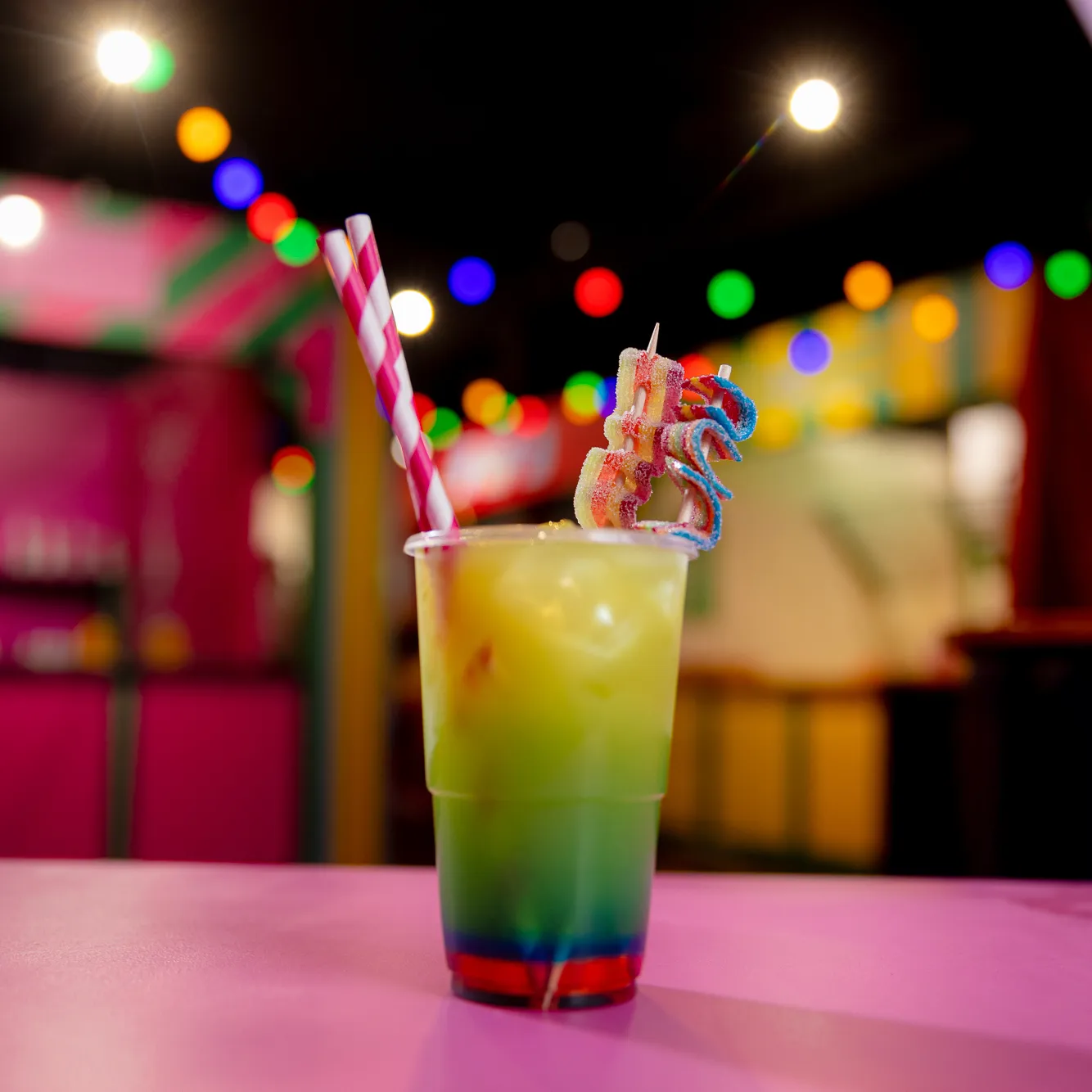 LGBTQIA+ Businesses We Love in Glasgow
6 June 2023
Here at Fayre Play we take great pride in creating a safe and welcoming space for both our staff and customers alike to express themselves and identify however they feel most comfortable.
Pride month is here and The Fayre Play Team has put together some of their favourite LGBT+ businesses for you to try out.With Pride month around the corner, we wanted to share some of our favourite LGBTQIA+ spots around the city for you to try out!
Owned and run by the wonderful Ian Brooke, Brawsome Bagels offers delicious freshly baked bagels from their shop on Dumbarton Road in Partick. Offering both regular and vegan options to their customers to ensure everyone is catered for with their delicious treats.
Opening in 2018, Category is Books is an independent queer bookstore located in Glasgow's south-side which offers a range of LGBTQIA+ created and related media. On top of creating a safe space for the literary lover in all of us their store also opens its doors to host a range of inclusive events for the community.
Found on West Regent street, Ushi's Vegan and queer diner and DIY venue boasts some amazing treats both from their kitchen and in the form of events. Hosting nights ranging from open mic nights and small gigs to film screenings in their space.
For all our accessory and jewellery lovers we couldn't leave out the wonderful Celebrate with Pride, with a regular spot at the Barras Market every Saturday and Sunday from 10AM-4PM selling all things pride from badges and patches to jewellery and stationery. Their stall is a must visit for all even if it's just to meet the always smiling Olivia.
The Fayre Play Team would love to wish you all a happy and healthy Pride Month!
And- don't forget as of the 1st of June we will be serving up our "Taste the Rainbow" Pride Cocktail of the Moment, with all proceeds going to local LGBTQIA+ causes.
Mon' down and celebrate with us,
-The Fayre Play Team